To position and adjust an implant: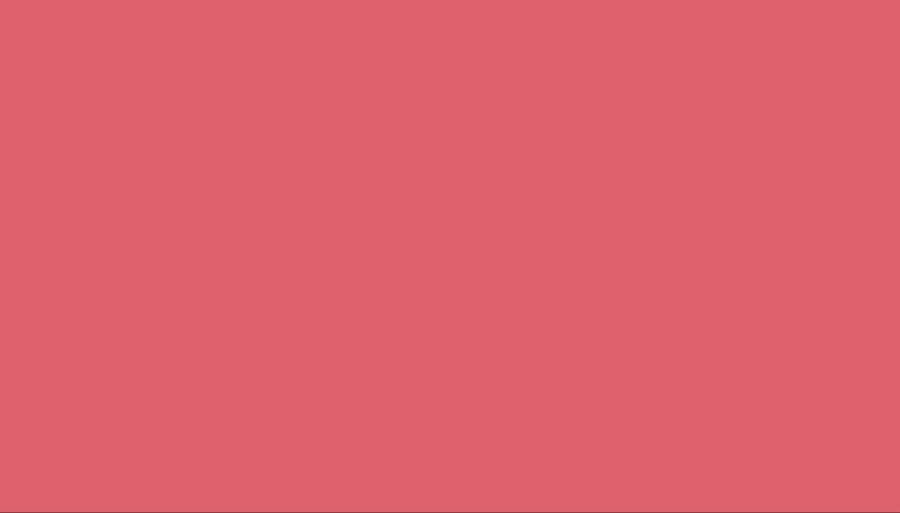 Selecting
Click on the implant to select it
Click anywhere away from the implant to deselect
Positioning
Click anywhere on the implant and naturally drag it around. It will behave as if it is sitting on your desk.
On touch devices you can use multiple touches to naturally position the implant
You can refine the rotation by selecting the outer drag circle.
Change implant size
In the info palette adjust the size slider
Change view
Some implants come with both top down and side views
Use the view buttons to change to the desired view
Implant Opacity
Click on the menu icon ☰
Select the Image tab
Scroll down
Adjust the implant opacity
From here you can also toggle displaying the implant codes